Contact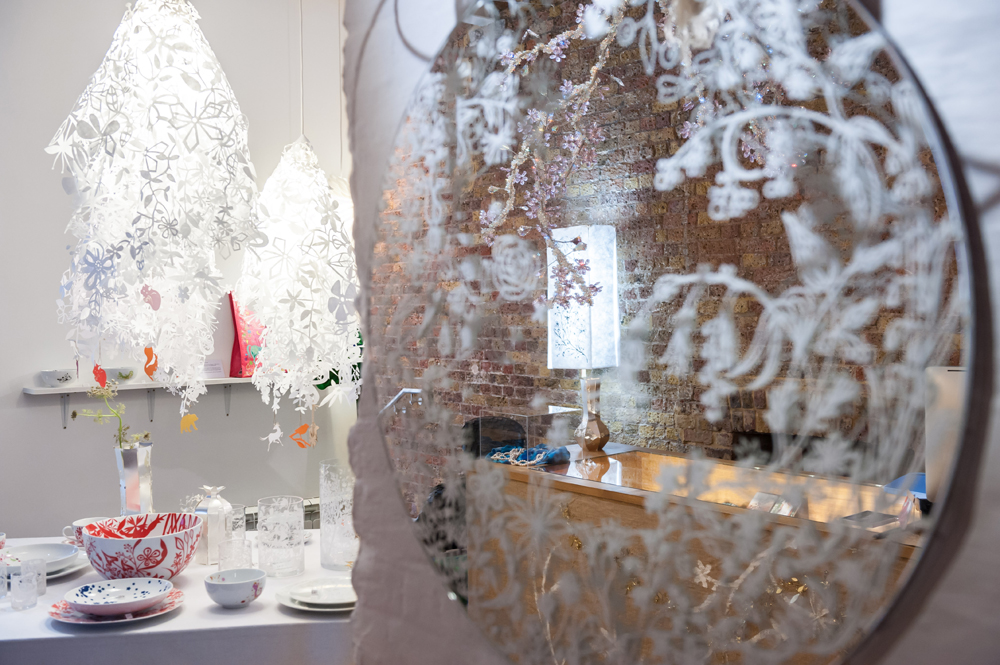 Studio Tord Boontje
Call us. +44 20 7717 5397
Email us. info@tordboontje.com
Contact the studio for press, project or general enquiries.
See our Catalogue of designs for a comprehensive list of our work.
Address
4b Pagnell Street
London
SE14 6AY
United Kingdom
Follow us on Twitter and Facebook
Tord Boontje Shop
Our shop and online shop are now closed.
Find out more here.
Please contact the studio if you need help with a recent order or purchase.
Recruitment
We're currently looking for a 2D designer.
While we're initially looking at full-time staff to work on a contract basis, we're also considering freelancers or a paid internship.
Find out more here